IGCSE English Language Classes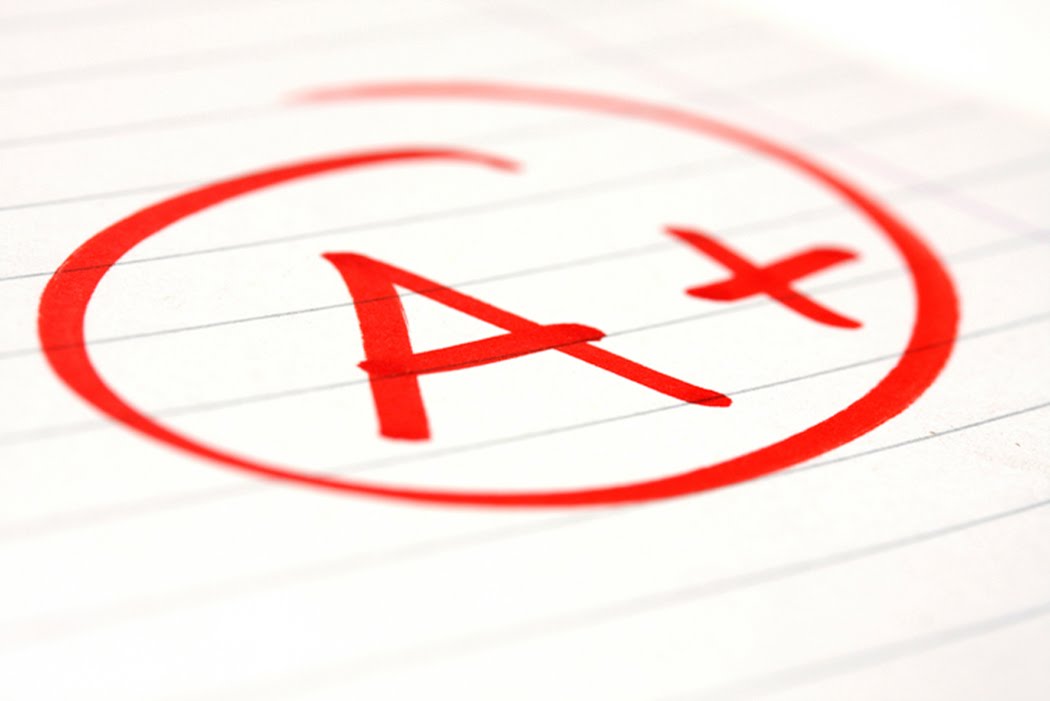 Our IGCSE English Language classes are designed to help students score in their IGCSE English Language exam and develop an excellent command of the English Language while they are at it.
Students learn in a fun and lively environment where they are heard and encouraged to participate.
We cover the Cambridge CIE English Language syllabus, and besides textbooks and set curriculum, we bring our lessons to life with a host of relevant and interesting materials taken from books, newspapers, magazines, videos and the internet.
Our classes help students strengthen their:
Narrative writing skills

Descriptive writing skills

Non-fiction writing skills
Knowledge of writing techniques
Reading skills
Grammar
Vocabulary
In short, all the skills required to ace the exam.
Classes are conducted in small groups.
First Language English
Wednesday 4.30 – 6 pm
Saturday 11.30 am – 1 pm
Sunday 2 – 3.30 pm
Sunday 3.30 – 5 pm
English as a Second Language
Thursday 6-7.30 pm
Also available:

1-1 lessons that are tailored to individual needs
Venue: Learning Works in Bandar Utama
Contact: Whatsapp Eileen at 012 207 2845