Who We Are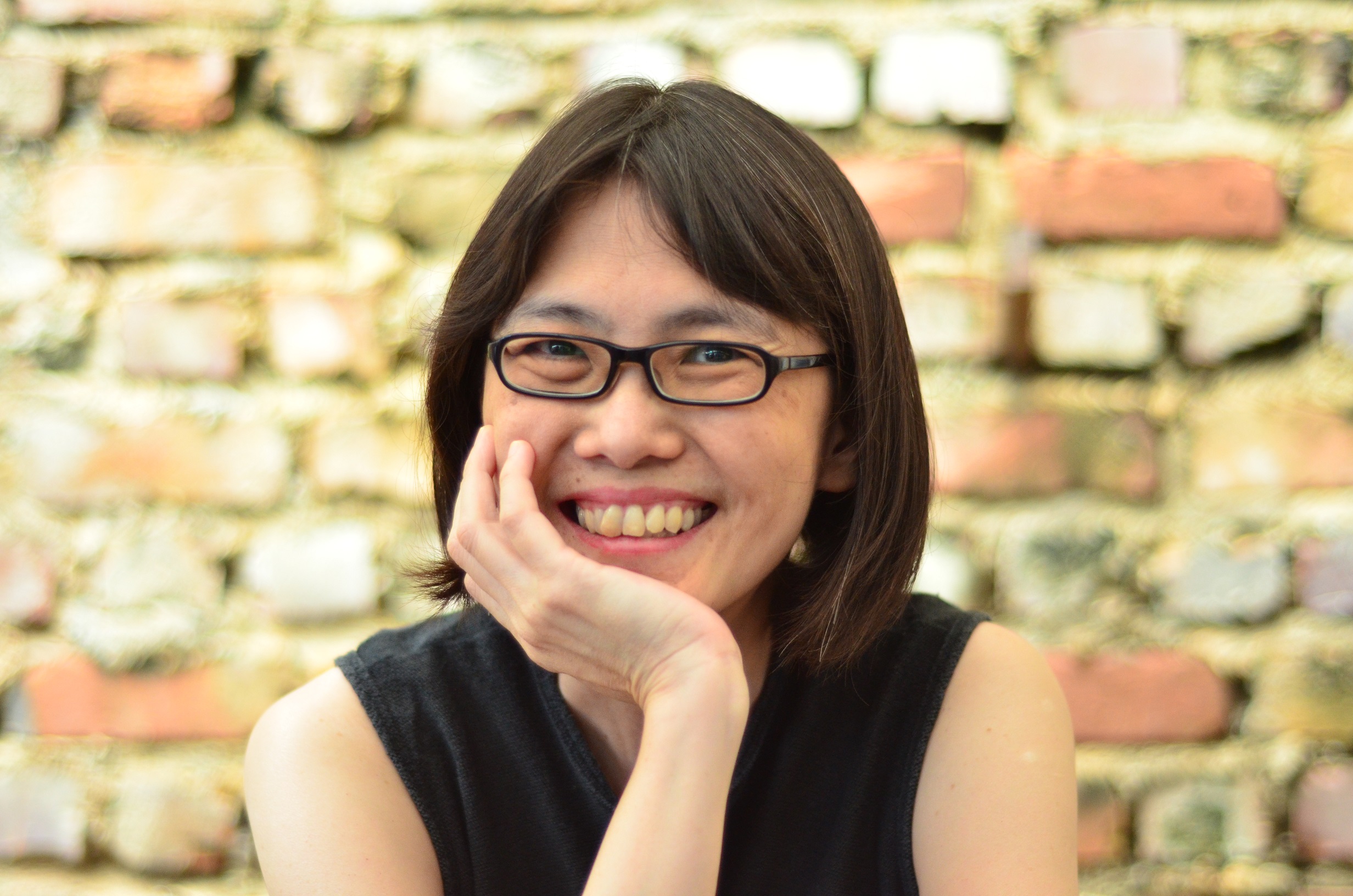 Eileen Lian has been teaching English Language and creative writing to primary and secondary-level students since 2009. Her classes are fun, lively and full of all sorts of ideas from the world around us.
Eileen unschooled both her children at home and encouraged them to read widely and to write often and regularly. One is now studying music at university and the other is pursuing A levels at an international school; both on full scholarships. Eileen firmly believes that every child has the potential to excel.
Eileen is a seasoned writer and editor, having been a professional journalist for more than 25 years. She was Group Editor of the computing and communications group at Singapore-based regional trade publishing firm, Asian Business Press, overseeing the editorial operations of three leading industry publications, including Asia Computer Weekly, before choosing to stay home as a full-time mum.
As a freelance writer, Eileen's articles have appeared in Malaysia's The Star newspaper, Hong Kong's leading English-language daily newspaper South China Morning Post, regional funds management journal Asia Asset Management, Cathay Pacific's in-flight Discovery magazine, Pearson Longman's Windows to Southeast Asia and Kerry Properties' magazine The Dress Circle, among others.
Eileen's fiction and poetry have been published by Fixi Novo, Eastlit, MPH Publishing, Wordworks, Maya Press, We Are A Website, Dusun e-journal and The Asian Centre Anthology of Malaysian Poetry in English. She has read her works at readings held in both Kuala Lumpur and Ipoh.
Eileen holds an honours degree in Economics from the National University of Singapore.